COMPETITION TIME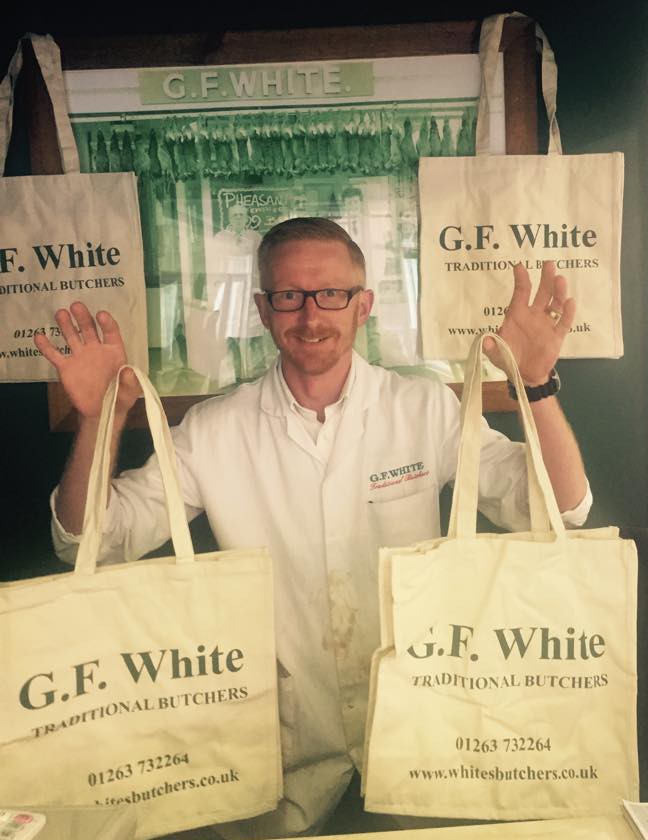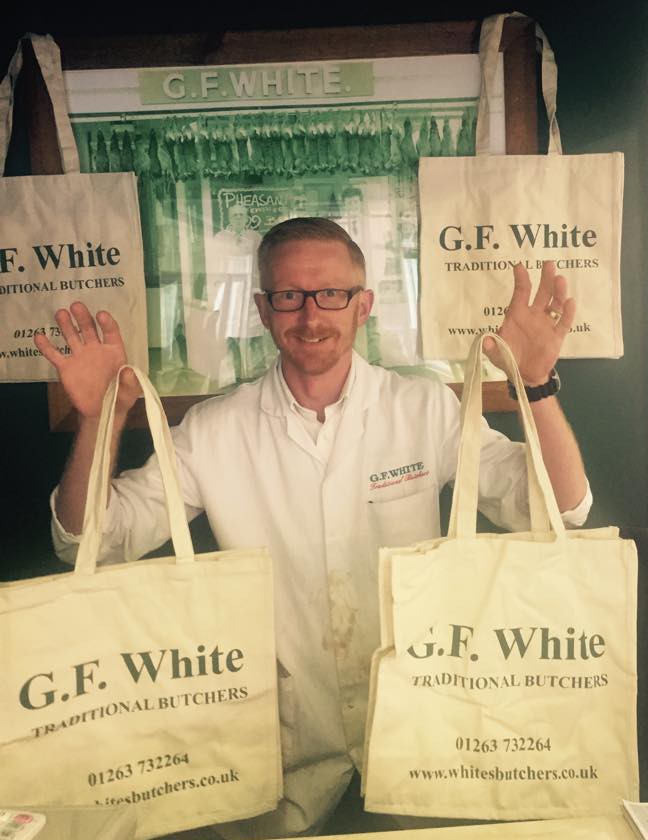 Our bags have arrived so don't forget to come in and grab one. £2.00 each.
Where is the strangest place you take your G.F. White Butchers Bag for Life?
Send to our Facebook Page a picture of where this is … With you and the bag!Watch movie online Rings (2017)Watch movie online The Lego Batman Movie (2017)Streaming Beauty and the Beast (2017)
You could win £25 worth of meat!
Share to all of your friends let them join in the fun.
Winner will be announced 25th of January 2016
Get sharing!! 🐃🐄🐂🐖