Our Farms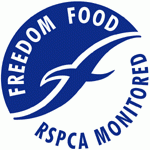 All our meat is local. 
BEEF
Blickling : 2.7m from the shop 
Grass-fed on the National Trust Blickling Estate by Tony Bambridge – a 5th generation cattle farmer – to age-old traditional methods adhering to the high Freedom Food accredited scheme. 
​Grass-fed equals a better nutrition profile, with more omega 3, less omega 6, more conjugated linoleic acid (which can lower body fat and increase mean mass) and  more vit A. 
Grazing on National Trust Meadow flanking the rover bure. 
​A Lincoln Red, Aberdeen Angus and Simmental cross that ensures better fat marbling that is essential for flavour and to allow us to hang for 4 weeks in our state of the art maturation room.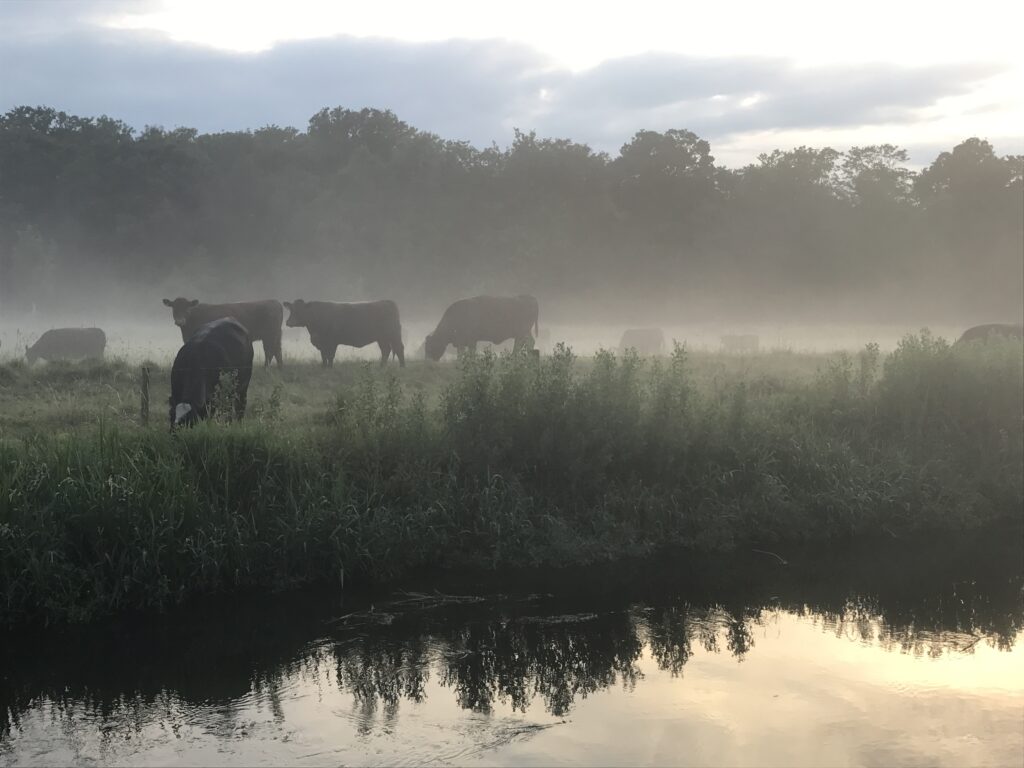 ---
PORK
South Creak : 5.2m from the shop 
Raised outside on the National Trust Holkham Estate by a 4th generation farming family who rear to traditional methods and adhere to the highest Red Tractor Food and Freedom Foods welfare Standards. 
CHICKEN
Hindolveston : 13m from the shop 
​Traditional Free Range from a 4th generation family farm. Foraging for their food and fed a diet of ground wheat and barley the slow-growing chickens have lovely pink meat which produces a succulent and moist meat on cooking. 
 LAMB
Hevingham : 3.2m from the shop 
We've worked with Dole Farm for 15 years and this third-generation passionate Lamb Farmer producers consistently conformed lamb without too much fat which provides a delicate flavour favoured by home cooks and chefs. 
---